Cat Veterinarian in Ann Arbor, MI
Welcome to the Ann Arbor Cat Clinic where we acknowledge that cats rule the planet and we serve as their minions. Established in 1988 as the first cat-only hospital in Washtenaw County, we focus exclusively on felines. Our experienced cat veterinarian and team work together to provide preventive care, diagnostics, behavioral consultations, dentistry, and soft tissue surgery for feline companions.
In addition, we offer cat vet care including ultrasonography, radiography, boarding and grooming services, prescription and special diets, nutritional supplements, parasite prevention, cat toys, and an adoption program for stray cats. From pediatrics to geriatrics, we love cats and look forward to meeting yours.
We encourage you to call our office with any questions concerning your cat's care or to make an appointment at our cat hospital.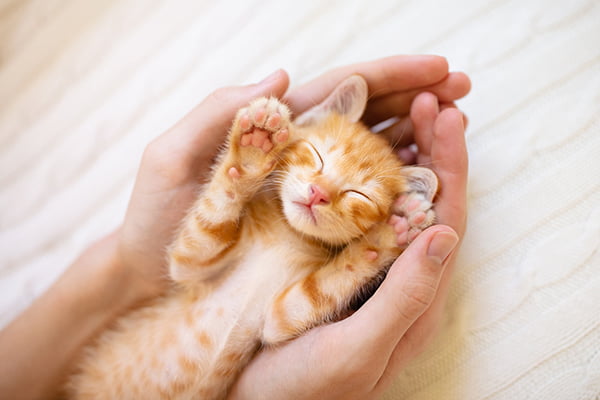 AAHA Accredited Cat Veterinarian
At Ann Arbor Cat Clinic, we are committed to providing quality care to you and your cat. As part of that commitment, we hold ourselves to the high standards set by the American Animal Hospital Association (AAHA). Click below to learn more about why we hold ourselves to these standards:
Why AAHA Accredited?